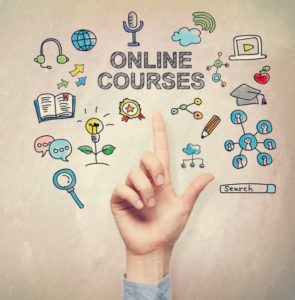 IDRInstitute is offering two online courses:
6 consecutive days – 3-hour live sessions held each day at 5-8pm Europe GMT+1/ 8-11am USA PST
This course uses the "new paradigm" to reorient intercultural training from acquiring skills to developing an intercultural consciousness. That consciousness allows us to exercise intercultural capacity across global and domestic contexts, reducing both ethnocentrism and racism.  More than specific or even general cross-cultural skills, intercultural consciousness is capable of generating unique adaptive behavior in heretofore unknown social conditions.  This kind of adaptation is what is now being demanded by global business, diversity and inclusion programs, and international/multicultural education.


4 consecutive days  – 3-hour live sessions held each day at 5-8pm Europe GMT+1/ 8-11am USA PST
The Covid-19 pandemic, anti-immigration populism, and anti-racism protests have all brought more attention to the responsibility we have to each other as members of changing local and global communities. We are faced with the choice of either retreating to our roots in segregated primate hierarchies or creating new forms of cooperation. This course will pursue the latter choice by applying the concepts and practices of intercultural consciousness to responsible and intentional group membership.