Changing Perceptions of Intercultural Competence Gain
INTERNATIONAL SEMINAR
Milano – Università Bicocca in collaboration with IDRInstitite
May 17. 2017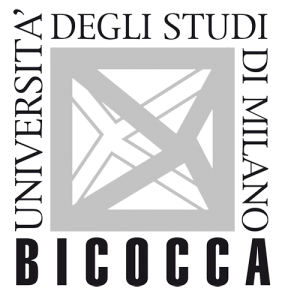 Has gender and diversity research truly changed societies and workplace environments or has discrimination and prejudice simply found alternative channels – less explicit, nevertheless equally functional?
During the seminar, we are going to introduce the DMIS and the BIBA (Bias in Business Assessment), and discuss potentials and limitations of the neuropsychological methodology of tracking vision in order to analyse perception and the model of development of cognitive structure.
By combining eyetracking data and questionnaire responses, state of the art research shows that more subtle forms of sexism and specific moral mindsets significantly correlate with ethnocentric and ethnorelative response types and gaze patterns. Hence greater gender sensitivity and moral competence needs to be developed alongside intercultural sensitivity in order to realise the full potential of intercultural competence in individuals, needed for the global workplace.
Aula De Lillo – Ed. U/7, II piano Via Bicocca degli Arcimboldi, 8 -Milano Ore 14.00
Birgit Breninger, InterCultural Center (ICC), Salzburg College
Thomas Kaltenbacher, Dept. of Linguistics, Salzburg College
Eraldo Paulesu, Dept. of Psychology, Università di Milano-Bicocca
Milton J. Bennett, IDRInstitute, Milano/Portland OR
Ida Castiglioni – Chair, Vice President PROGEST Dept. of Sociology and Social Research, Università di Milano-Bicocca